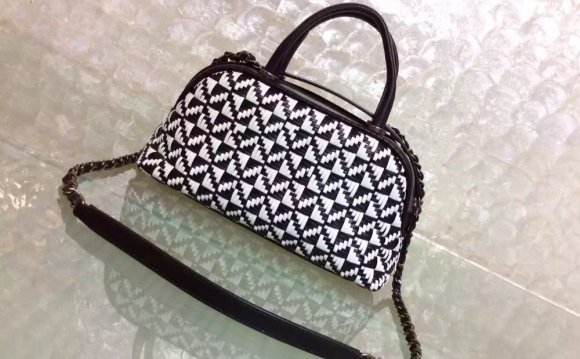 The bag arrived wrapped in this beautiful gift wrap. What a special way to receive my purchase and it took receiving my handbag to an entire new level. It was like a thank you.
This bag is spacious with an 11 inch height along with an 11.5 inch width. It's perfect with the 5 inch gusset. The handles are long enough to wear over your shoulder or to tote at the market. Arturo Martinez is the designer who crafted this gorgeous bag of soft leather. The bag is lined in black with two pockets for your cell phone and cosmetics. A perfect bag in so many ways.
If you have never taken the time to look around at NOVICA, now is the time. Color and beauty surrounds you! Take a look at these unique, colorful bags. What great bags to bring you into the fall and winter months. A touch of color is usually what we need this time of year.
What do you look for in a new handbag? Are you looking for something unique and different? These bags come in all shapes and sizes. I know you will find what you are looking for, in fact you might find one or two. With the holidays right around the corner pick up something special for your mom, sister or best friend! They will love it!
Source: www.novica.com
Share this Post