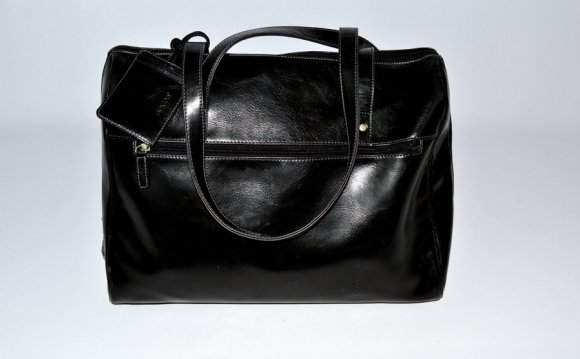 Buxton recognizes that consumers buy personal leather goods based on the following considerations: brand name, functionality, leather quality, workmanship, and price. That's why their mission is to continue their over 100 year tradition of producing functional leather wallets and other accessories made with quality craftsmanship.
The Buxton story starts in 1898 when bicycling was all the rage in America. In response to this craze, Dana Buxton and his wife Julia established a small business selling leather novelties for bicycling tourists on the Mohawk Trail in western Massachusetts. Thus begins a tradition of offering products in response to the latest trends and consumer needs. In 1921, the business, newly named the Buxton Company, responded to the car craze with their best-selling Key-Trainer key case and in 1926 began producing billfolds that hold smaller bills when the US Treasury decided to reduce the size of paper currency. In 1938, Buxton again responded to consumer demands with their "Lady Buxton" billfold designed to meet the demands of working women. It's no wonder that the company has grown to be a premier name in men's and women's leather wallets and small accessories.
Today, Buxton offers a variety of styles including clutch wallets, checkbook holders, and more - all with the same quality, attention to detail, and vision that guided the company through their first century. Their continued dedication to product leadership, efficiency, and risk-taking ensure that Buxton will continue to be a success in their second hundred years.
Source: www.ebags.com
Share this Post