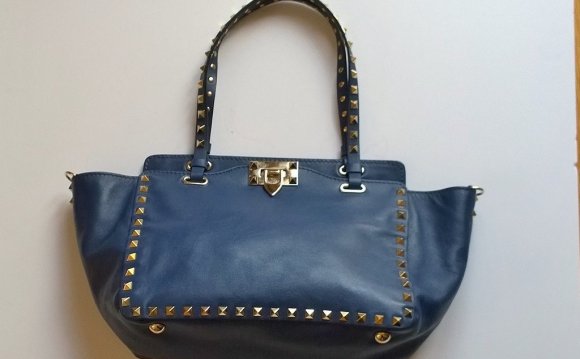 We're sorry! This item is currently out of stock!
Made from Ethiopian suede
Adjustable, detachable strap
Zipper closure, three interior pockets
For the woman who likes options, this convertible crossbody bag can be worn in three ways: As a folded crossbody, full-size crossbody, and a clutch. This buttery soft Dazzling Blue Suede Crossbody Bag is handcrafted in Ethiopia and has three interior pockets, one exterior pocket and is fully lined. When folded, the bag measures 6.5" (h) x 11.5" (l) x 1" (w). When open, the bag measures 11" (h) x 11.5" (l) x 1" (w).
Sseko Crossbody Bags are handmade in Ethiopia using exquisite, highland sheepskin leather that is sourced from Ethiopian farmers. In addition to paying fair wages, our partner organization employs 29 women, subsidizes education for female employees and actively promotes women to leadership roles within the company. In addition to generating revenue that helps further our mission to educate and empower women in Uganda, every exquisitely crafted Sseko product is helping to end the cycle of poverty by creating dignified jobs and sustainable economic opportunity across Africa. Learn more by exploring the "Our Story" tab. Every Sseko has a story.
Source: ssekodesigns.com
Share this Post