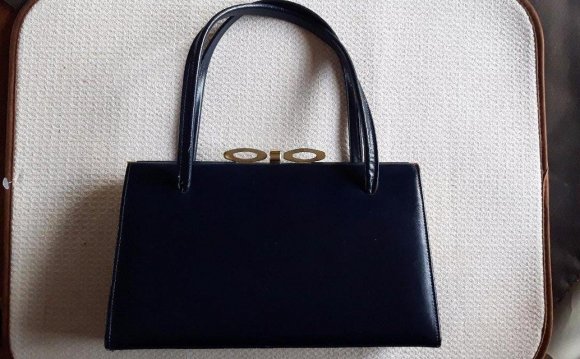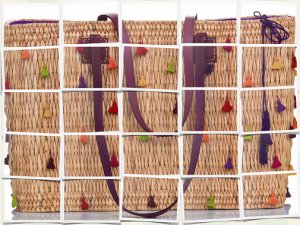 Our Moroccan Designer purses and handbags are all about showcasing the true spirit of Moroccan handmade artistry.
From woven braided satchels and suede leather fringe bags to delicately embroidered clutches and colorful woven totes, MyCraftWork has plenty of different styles you can choose from to suit any occasion.
Our beautiful Moroccan Leather Crossbody and Shoulder bags are made of pure goatskin that was treated with organic substances and dyed with "Sumac" (A tanning extract from a plant found in southern Morocco). Our Moroccan beach bags are intricately hand woven from the highest quality materials and adorned with traditional Berber patterns. Finally, our clutches and totes are often embroidered with timeless Moroccan motifs.
The use of interesting Moroccan textures, cool patterns, quirky shapes, and luxurious materials makes every design in our collection standout all on its own. Our Couleurs 'souk' tote, for example, makes the perfect accessory for a picnic or a bike ride to the weekend farmer's market.
With the whole bohemian, world traveling vibe touching upon the fashion world, MyCraftWork has come up with an amazing collection of exotic Shoulder and Crossbody bags with designs originating from Morocco's oldest cities, such as Fes and Meknes. For those of you looking for a more refined and modern look, you will love our embroidered leather clutches and satchels that stay timeless with their superb leather grain. They come in a variety of colors that work with just about everything in your closet.
Take a look at our selection of Moroccan Designer purses and bags at MyCraftWork to see what we mean when we say you must own one of these!
Note: All the beautiful models below are made to order. Please let us know which designs you are interested in, and we will add your request to our growing order list! Pricing and dimensions will be entered shortly.
Source: www.mycraftwork.com
Share this Post