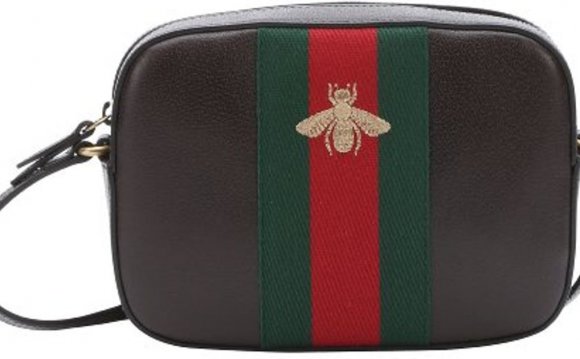 LUXURIOUSLY SOFT TOP-GRAIN LEATHER
The handsome Davek Leather Messenger bag is handcrafted from luxuriously soft, top-grain leather. Clean lines and refined hardware maintain the brand's devotion to detail and craftsmanship. An extra-padded laptop compartment fits any 15.6" laptop while a large zippered envelope pocket gives easy access to electronic gear, glasses, notepads, etc. A zippered stroller sleeve in the back allows any luggage stroller to caddy the bag.
Each messenger bag features an ultra-cool aerial hang glider buckle. Made of polished aluminum hardware, this unique and striking buckle features an easy-to-use side release system.
Dimensions
15(L) x 11(H) x 5(W)
Weight
2 lb 11 oz
Material
Luxuriously soft, top-grain leather
Buckle material
Sleek anodized aluminum closure buckle
Laptop compartment
Fits 15.6" laptop monitor - Extra padded
Shoulder strap
Adjustable, soft, unbreakable
Warranty
Source: davekny.com
Share this Post