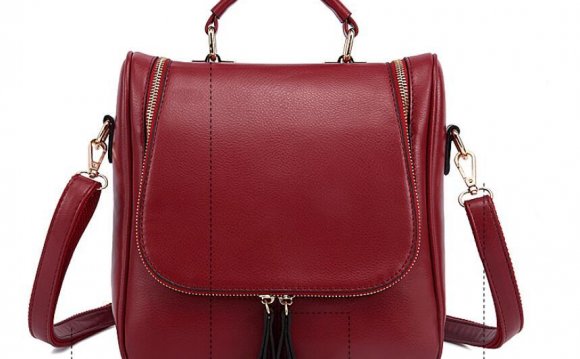 Inspired by vintage style, we've designed leather bags for ladies that are not only fashionable, but also a great accessory for your everyday needs. The beautifully crafted bags are good for everyday use such as office, shopping, or going to college.
Artisan leather Handbag Large
$138.00 $170.00
These brown leather designer handbags are finely crafted by our artisans to create an owl-shaped design. The beauty of this bag is its stylish dual front pockets which look like...
Genuine Leather Key Holder Wallet Key Pouch
$72.00 $90.00
: Length 10.5 cms, Width 7.0 cms Made From 100% Genuine Buffalo Leather Snapping Enclosure To Secure keys, cards, etc 6 Individual Clips For Keys 2 Pockets For Keeping Receipts, Currency Bills, Credit...
Large Brown Leather Handbag
$138.00
There have been many brown leather handbags, but none as stylish and stunning as this. This leather crossbody purse is a marvelous way to carry a bag which is earthy...
Medium Leather Satchel Handbag
$95.00
Think of perfect leather satchel bags for women and this delectable item comes to our mind. A great looker, these distressed leather handbags hold the key to your heart with...
Medium Leather Satchel Women
Sold Out - $129.00
This is a nice leather purse to flaunt your style and spirit. A great leather satchel for women, it is a convenient way to look chic and different. With nice...
Source: www.rustictown.com
Share this Post