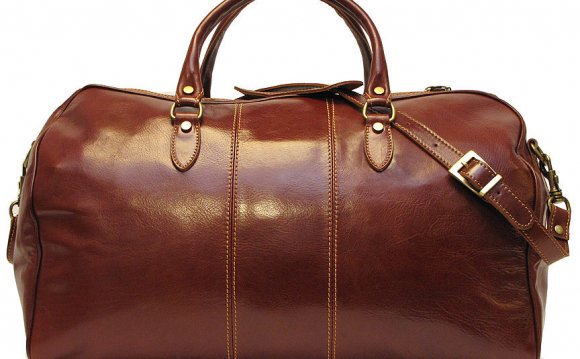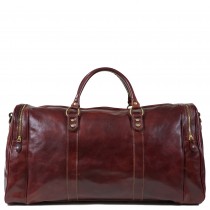 ×
Account confirmation is required. Please, check your email for the confirmation link.
First name is required!
Last name is required!
First name is not valid!
Last name is not valid!
This is not an email address!
Email address is required!
This email is already registered!
Password is required!
Enter a valid password!
Please enter 6 or more characters!
Please enter 16 or less characters!
Passwords are not same!
Terms and Conditions are required!
Email or Password is wrong!
A well-made duffel bag is nearly impossible to come across; you need one that lasts through it all. The long flights, the weekend at the lake, camping and even school sports and activities. Luckily, you have our selection of fine, handmade leather bags at your reach. We're here to make life easier. Putting aside the perfect sized interior of the travel luggage and duffels bag we have added zippers that open up smaller pockets perfect for your smaller luggage (toothbrush, chargers, and wallet). Our products are made of the finest leather which is guaranteed to last you through anything! The Strap is adjustable so that the handler can carry it in any way he/she feels most comfortable in. Whether you use the long adjustable strap to carry it on your shoulder or you use the smaller hand strap this bag will smoothly carry all your luggage without putting a great deal of weight on you.
Special Price

$476.00

Regular Price: $560.00

Special Price

$289.00

Regular Price: $340.00

Special Price

$459.00

Regular Price: $540.00
Source: imedicileather.com
Share this Post