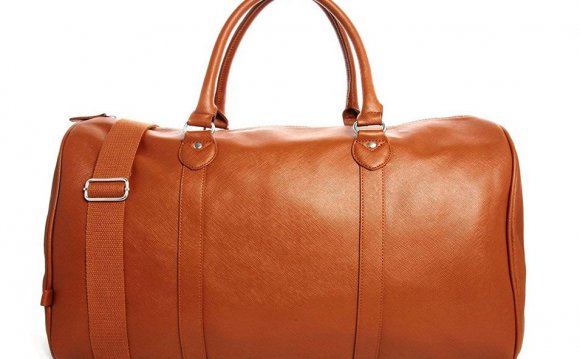 $90.00
THANK YOU ALL FOR YOUR GREAT REVIEWS. THIS OFFER HAS NOW ENDED. EMAIL PROMOCODES WILL BE SENT OUT TODAY AND MUST BE REDEEMED MONDAY 4/26.
HERE'S THE DEAL:
Drop a review on the product you received or similar, and you'll receive a personalized promocode good for 1 FREE pair of JammBudds. Choose between White, Chocolate, or Black.
TERMS AND CONDITIONS:
1. Be sure to complete the email field and we'll email you the promocode. Code will be good for $19.95 JammBudds of your choice but will not include shipping of $8.95 (flat US rate).
2. Offer only good for reviews left before 12pm PST, Friday April 24th. Offer must be redeemed before Midnight April 26th.
3. Offer valid ONLY for US Customers and while supplies last.
We're here to make your JammyPack experience a delight! Not just pain-free...more like PLEASANT. So if you're one of the few, very unlucky customers who received a defective JammyPack, please send just your defective part to our RETURNS DEPT. Before you send your product back please email support@jammypack.com to make sure the appropriate steps are followed.
JammyPack Inc
2000 Strongs Dr Unit 3
Venice, California 90291
DEFECT or EXCHANGE?
Tell us what the issue is and remind us of your address. Include your email address as well in case we need to get in touch with you.
REQUEST FOR REFUND?
If you are returning this unbelievable devise we urge you to reconsider...think of the MUSIC...and repeat the steps above if you must.
Additionally, there will be a small restocking fee passed along from our fulfillment center of $10. Again, sleep on it, this is a very important decision you're considering here.
YEEEOW! Thanks for being RAD, don't tell Dad!
PLEASE NOTE:
ITEMS PURCHASED FROM ALTERNATIVE WEBSITES AND LOCATIONS MAY REQUIRE PROOF OF PURCHASE RECEIPT.
Part of our exclusive new travel line, this classic throwback has our removable speaker technology and highest faux leathers. Features include 4 inside mesh pockets and a side wet/dry pocket for shoes or wet boardies to stash your hoard. Adjustable exterior straps on the bottom for boards, yoga mats, or towels
Source: www.jammypack.com
Share this Post