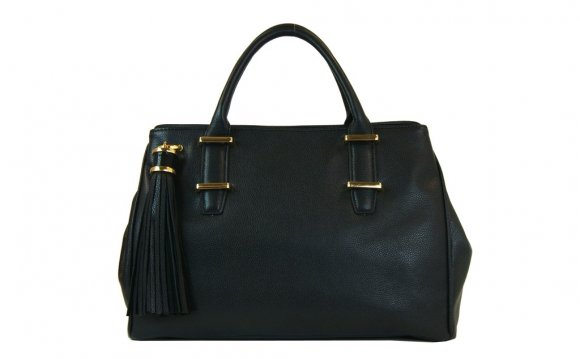 In 1992 BRAVE founder Scott Irvine became the first member of his family to graduate from university. The family's expectation for the burgeoning career of an educated family member was somewhat tempered when Scott announced his intention to become a street vendor.
Selling his hand-crafted leather goods on the street may hardly have seemed to be a lofty profession after spending four years in the halls of higher learning - and yet the year end tally showed sales of $66, 000 in just six months - a promising start for what would be become an iconic Canadian brand.
While the street vending business had its appeal, the temperature of the Canadian winter did not. In 1993 BRAVE thus began its journey to become one of the hottest fashion accessory brands in Canada by entering the retail market.
Twenty four years later more than a thousand specialty stores across fourteen countries count themselves among the ranks of The BRAVE Ones.
Source: www.braveleather.com
Share this Post