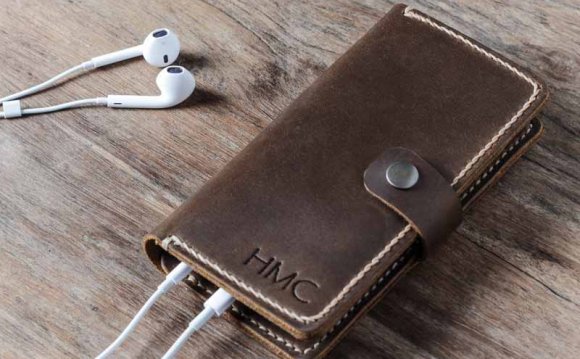 **** All orders require signature confirmation. This is not optional.
**** We do not ship to Business Names. The shipping address must have a person's name, first and last.
**** We don't ship to mail forwarders.
—————————————————————
[ PRODUCTION AND SHIPPING TIME ]
—————————————————————
♦ Production time is 1 - 5 days.
All products are custom, handmade, made to order.
♦ Shipping takes 2 - 4 weeks for delivery.
♦ Expedited Shipping - FEDEX is only available for USA customers, as an upgrade option.
To use FEDEX, please add 1 FEDEX listing to your shopping cart, along with the items you wish to purchase.
You only need to add 1 FEDEX listing per order. (even if you buy multiple items)
The FEDEX listing is an upgrade add-on cost, that is added the default shipping cost, not a replacement cost.
**** Please note, FEDEX can only deliver to a physical address. They can not deliver to APO and PO Box addresses.
**** Canadian customers, please read our shipping policy, as your shipping situation is unique and requires more explaining. Read the shipping policy here,
If you have any questions, please message us.
———————————————————
**** Customers are 100% responsible for providing correct shipping addresses.
If Fedex can't deliver the parcel because an incorrect address was supplied by the customer (the address on the receipt is incorrect), the customer is 100% responsible to contact and resolve the issue directly with Fedex. In the event that you do not contact Fedex and the parcel is eventually returned to sender or destroyed, the transaction is final and no returns will be issued.
Please double check your order once you place it to make sure everything is correct. If its not, contact us right away. We will gladly assist you.
_______________________________________________________________________
***** CANADIAN CUSTOMERS - very important to read before purchasing.
Starting July 3, 2016, we now use Fedex to deliver parcels to Canada.
There are PROS and CONS to using Fedex for Canadian orders.
PRO - your parcel will arrive in 3 - 5 business days. (The alternative, Canada Post takes 4 - 6 weeks)
CON - you will most likely be charged DUTY/Customs. Customers are 100% responsible for any duty and levies charged by the Canadian govt.
Please do not leave us a negative review if you incur duty. We can not control this 3rd party action.
If you do get charged duty, it will be levied by Fedex as a separate invoice.
UNCLAIMED PACKAGES (and invalid addresses)
- if your order is returned to us, we will require you to repay the shipping, to have us resent the order back to you.
DELIVERED - if your postal service reports your ordered delivered, yet you haven't received the item, it is your responsibility to contact the postal service and find out where your order is. We use signature confirmation delivery. Please, at the very least, find out who signed for the delivery before contacting us. The postal service will have a signature on file.
INCORRECT SHIPPING ADDRESSES - if you provide us with an incorrect shipping address, you order is not refundable if lost. It is the sole responsibility of the customer to provide accurate shipping addresses when they purchase items from our shop.
Source: www.etsy.com
Share this Post