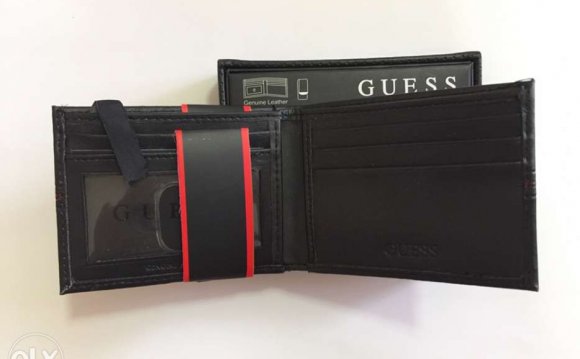 The most original front pocket bifold you've ever seen. Made from rejected military surplus combat boot leather.
As a designer I'm not scared to try something new so when I prototyped the first boot leather rookie I realized that it was gonna be a real winner. Some things just need to be felt to be understood, these front pocket bifold wallets are one of those unique items.
I have intentionally crafted this mens wallet to only hold up to 12 cards. You will thank me for this later, when a wallet has a TON of room it gets filled with unnecessary junk and this adds unneeded bulk.
The U.S. Combat Boot ROOKIE BIFOLD is pure minimalist style at its heart, and rugged to its core.
U.S. Military Boot Leather Exterior
U.S. Military Boot Leather Card Sleeves
U.S. Military 1.5" Elastic Cash Strap
U.S. Military 1" Nylon Binding
Fits 4-6 card in each side (8-12 total)
Fire & Water Resistant Leather
*Due to the rejected and repurposed nature of this U.S. Combat Boot Leather your item may appear different than what you see in the product pictures. Not all items have "scars or scuffs" on them, but we make sure each wallet exceeds our superior quality control. The leather color may be slightly lighter or darker and always comes with that amazing leather smell that I know you will enjoy. Each item is uniquely hand-crafted, one at a time, and may differ just slightly from other products of a similar make.
Source: recycledfirefighter.com
Share this Post