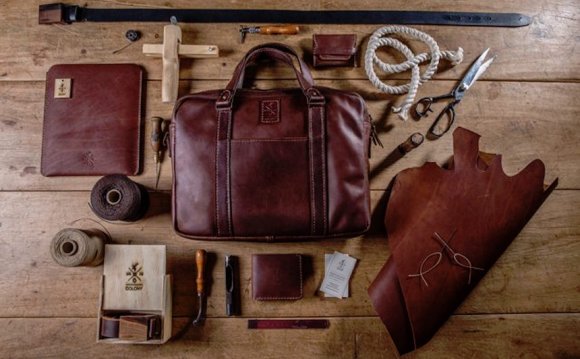 Nubian Queen on 101 is a disruptive new name on the leather accessory scene, creating exclusive, world-class, contemporary products that are both investments yet will not break the bank.
LoA met with founder Susan Granger at a recent Lioness Lean In Breakfast event in Johannesburg and was interested to find out more about this niche company with a big vision.
What does your company do?
Nubian Queen on 101 is a niche, quality, and exclusive boutique store, specialising in exquisite, top-end, genuine leather handbags and accessories, all made in the heart of Johannesburg, South Africa. Nubian Queen on 101 was established in 2014 through the inspiration of personal branding and image enhancement. Founder and Managing Director, Susan Granger, is a fashion mogul, image consultant, blogger, and disruptor, pushing past the boundaries of mediocrity, normal, traditional, natural, common, and standard, resulting in a matchless, unrivalled, inimitable, and incomparable business and product.
Nubian Queen on 101 brings its clients an exclusive range of contemporary products that bridge the gap between High Street and Luxury Brands. The brand designs are stylish, affordable, and timeless, therefore not dictated by trends, yet impactful and very easy to wear to complete the "uniqueU™". We have declared our bags "Investment Bags". Because of our unique innovation in creating products that are matchless, we are rapidly setting fashion accessory trends. If a client is looking to add to their "uniqueU™", the versatility of our bags is the ideal purchase that will enhance their look, improve their confidence, and magnify their personal brand. The Nubian Queen on 101 mission is to offer quality Nubian Queen on 101 brands in an assortment of sizes, colours, and styles to accommodate the "unique" in every woman.
Source: www.lionessesofafrica.com
Share this Post