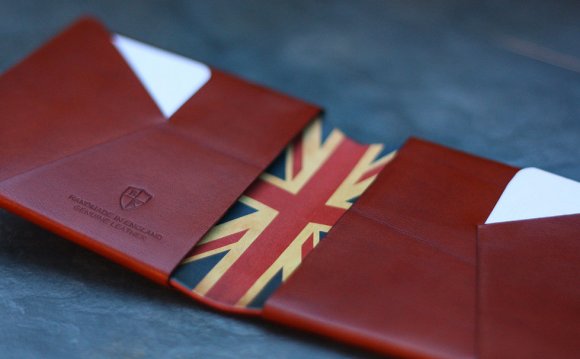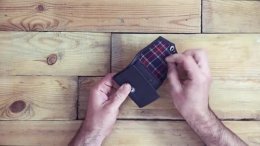 About this project
You'll need an HTML5 capable browser to see this content.
$6, 347
pledged of $3, 000 goal
A year has passed since our. What a great feeling to do what you adore doing most in your life and get paid for that! Many thanks for choosing Bordo.
Colors Bordo mini 2: orange, dark olive, black
We put back into each smallest detail that is why we are so confident in our wallets' quality. But, as they speak, perfectionism is endless. So we have made up our minds to do rebranding and improving of our well-loved Bordo Mini. After long brainstorming sessions we got down to attempts. We've never messed up so much material as it was at this time. We're trying to combine leather with felt cloth, leather of two different tannages and plenty of colors to pick up an ideal scale of colors for our Bordo Mini. Also we've tried to change the design of the wallet by adding and removing slots. Bordo Mini became square and thicker, which was not acceptable for us. But we haven't given up because the more efforts you do the more likely you achieve cool outcome.
BORDO mini 2 + Key fold + Case for headphones (orange)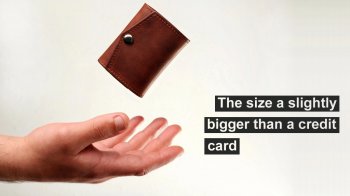 BORDO mini 2 + Key fold + Case for headphones (orange)
So a few months on and we have succeeded. Our team has manufactured a new Bordo Mini, which is waiting for its happy owner. There are no doubts you are definitely interested in what we have changed. Let's do it in course:
- fabric on the inside of Bordo Mini became the first improvement. Why fabric? Our task was to make the wallet hold its shape better, therefore it was necessary to firm it and strengthen its rim. Majority of materials didn't do that: some of them thickened the wallet, some were not elastic, and others were not smooth to the touch or just not much to look at. Having tried a variety of fabric we turned out attention to high-quality green fabric with tartan pattern. It is an extra fine and dense fabric alongside it's quite elastic. The best advantage is that now Bordo Mini looks hot fire with a new coloring.
BORDO mini 2 + Key fold + Case for headphones (dark olive)
- the rims of a new Bordo Mini are now modified as well. They are thinned out, folded under and sewed with high quality thread. It was done so as to avoid of a thread fraying out, also it's good for holding a shape.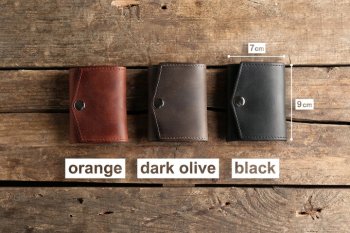 - the next thing that we did was taking out of the slot for a main bank card, as we have noticed that to open a wallet each time only for one card is inconvenient. However, we displaced it to the external back side of the wallet. Now you don't even need to open your Bordo Mini to reach a commonly-used card. Moreover it's securely fastened sewed tread. Cool! Yeah?
BORDO mini 2 + Key fold + Case for headphones (black)
BORDO mini 2 (black)
And naturally we have changed a scale of colors, now your new Bordo Mini is made from genuine premium quality Italian leather with a vintage effect. New colors are better, more stylish and nicer on the touch.
We've tried to turn good wallet into ideal one and I'm well-assured we managed to do that.
Colors Bordo mini 2: black, dark olive, orange
- it's a wallet that is for 70 % smaller than yours and its size a slightly bigger than a bank card;
- it's a well- thought-out and functional construction. It won't be necessary to fold the notes several times and bank cards are dividual rationally into two slots: one slot is for often-used bank cards (for 1 or 2), second one is for lesser-used cards (up to 10 cards);
- it's a 100 % handmade leather goods made from superior material;
- it's a stylish minimalistic design;
- it's an amazing ECO-friendly packaging, which will perfectly suit for a present wrapping.
Materials Bordo mini 2
BORDO mini detailed review
Slot is for often-used bank cards (black)
Slot is for often-used bank cards (dark olive)
Slot is for often-used bank cards (orange)
As consideration of your support I'd be happy to offer you a set of a key holder and head phones case or you can wallet it separately in any of the color and wrapped in a nice ECO friendly gift package. Our offer is available on Kickstarter just now.
Risks and challenges
We have a great experience in this area and that will help us to complete all orders at promised term.
We're pretty sure of ourselves because we have successfully done two Kickstarter campaigns recently. Our backers got their orders on schedule and were well-pleased. So join our Bordo Mini family.
Even if we don't see any risks, there's always a chance of raw material supplier's delay, shipping issues or apocalypse. But my team and I will take best shot to avoid all those challenges, especially apocalypse.
Learn about accountability on Kickstarter
FAQ
Have a question? If the info above doesn't help, you can ask the project creator directly.
Ask a question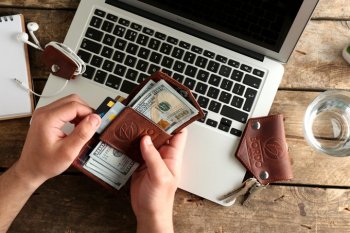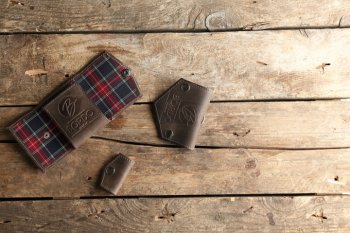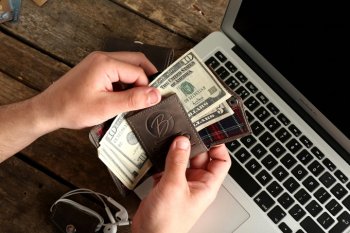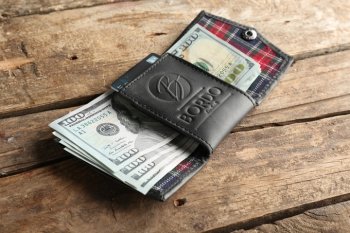 Source: www.kickstarter.com
Share this Post