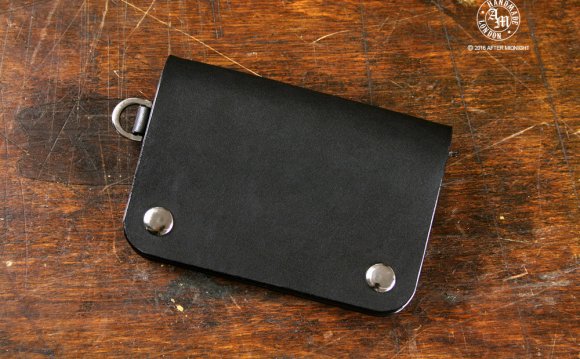 If you would like to make a custom leather object and learn how to stitch leather by hand,
or if you enjoyed the basics in our initiation course and would like to learn more, you can now create a custom size leather object.
(phone holder, pencil case, small envelope, or whatever... you name it)
GOAL
Understand custom requirements and adapt your accessory based on your needs and stitch everything by hand using two-needles and stitching pony. You'll be able to select your leather in our atelier for your favourite (smart)phone holder or accessory.
PROGRAM
Take all the measurements of your phone or product and finely select the leather you want to use for it
Creation of your cardboard template with the techniques you already learned in our initiation workshop
Make the cardboard totally yours by drawing and cutting out your design
Cutting the leather with the right cutting technic and prepare the piece for assembling
Use the right iron to make the finishing touch of the leather
Explanation of the different hand-stitching styles
Make the holes where you want to hand stitch
Choose your threat colour and finish your leather pouch through hand stitching
In a approx. 5 hours course, you'll own an hand-stitched phone holder or custom pouch made by the new leather designer on the block: you!
The price for this leather course is 85 euros. (viennoisery and drinks included)
The price also includes materials and use of tools.
Don't wait too long to secure your ticket, because the number of guests is limited to 6 people!
(The courses are given in both French and Dutch (or English) and a minimum of 4 participants is required.)
Source: www.eventbrite.com
Share this Post