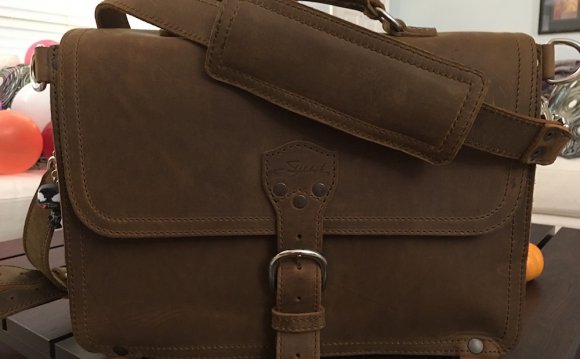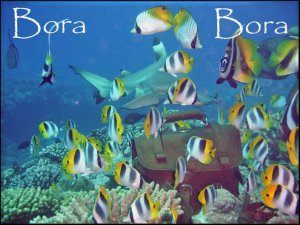 Your 100-Year Warranty
Every piece of Saddleback Leather and Mountainback is built for lifetimes of satisfaction. In fact, we believe in our craftsmen, our materials and our designs so strongly that we warranty them against defects in materials and workmanship for 100 years. This warranty applies to product materials and construction under responsible use. Exposure to any harsh chemicals like salt, chlorine or conditioners that result in corrosion, discoloration or a breakdown of integrity of material, or damage caused by dog chewing, pool water exposure, road rash, etc., is considered abuse and will void the 100 year warranty. If your piece doesn't live up to what we said it would, then contact us. or have one of your descendants get ahold of one of my descendants and we'll take care of you.
Is it still functioning right?
The leather is aging nicely with wrinkles, sagging and marks. The buckles still buckle. The flap still flaps. The handle still handles and the rivets are still riveted.
If NO to this question then our leather craftsmen will fix it up and pay for shipping both ways. If we can't, then we'll give you in-store credit.


If you answer YES to this question, then you now have a good story to tell to the grandchildren when they admire it.
Your 30-Day Money Back Guarantee
Buying online is tough, you can't hold it or touch it or try it on. So, if you get it and it's too big or small or heavy or uncomfortable, then contact us within 30 days and as long as it's in like-new condition, then no big deal. The return shipping will be on your dime. It's just part of the business of doing business online. If you answer NO to any of the following:
Did you get what we said you would get? The color was what you thought it would look like. The look was fine. The weight was acceptable. The functionality was there.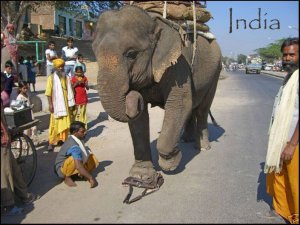 If NO to this question, then, right away contact us. and we'll get you all set for in-store credit for an exchange, or refund you for the product as long as it's in like-new condition.

Did an accident happen to it? A paint spill, a sticky conditioner was applied, a toddler drew all over it with a pen, a skunk sprayed it, a motorcycle dragged it for miles etc. If YES, then start working on your story, because people will be asking you.
Did you irreversibly modify it?Burn your name into it, cut off part of it, remove something from it or modify it in some way or in any other way make it so that we can't sell it again for full price? If YES, then eBay may be a good option for you.
Are you just plain bored of it?You're tired of waiting for it to break in or you want to try something new. If YES, then try trading it for something to someone who will enjoy it. It'll be fun.
Does it seem right to let someone exchange a belt because they gained too much weight and now it won't fit and they want to send back a belt that we can't sell so they can have a different size? What about if someone gets a bigger laptop and it won't fit into their good old bag and now they want to return the old bag so they can get a new one?
A relative of mine, who my sister said that I couldn't mention by name, once told me that he was going to "borrow" an air mattress from Walmart for his guests. I'm not sure if he understood that by doing that, he took at least $50 - $100 out of the bank account of the store and manufacturer because of the cost of receiving, repackaging, shipping back to the manufacturer, storage and then selling it used at a big discount. There's just something that doesn't seem right about that. Legally, I believe it's called fraud. What's the right thing to do?
Love 41 Warranty
We're proud to offer select items from our sister company, Love 41, here on the Saddleback Leather website. These items are marked as such in the product description, and do not fall under the 100 Year Warranty. That doesn't mean they won't last just as long, however. Suzette and Love 41 take pride in the outstanding durability and quality of their designs. All Love 41 products are fully warranted against all defects in materials and workmanship for 41 years. If you should have a problem, send it back to us and we'll repair or replace it for free.
Saddleback Leather products are made to last a lifetime, but the warranty does not cover misuse or abuse such as the following:
Source: www.saddlebackleather.com
Share this Post