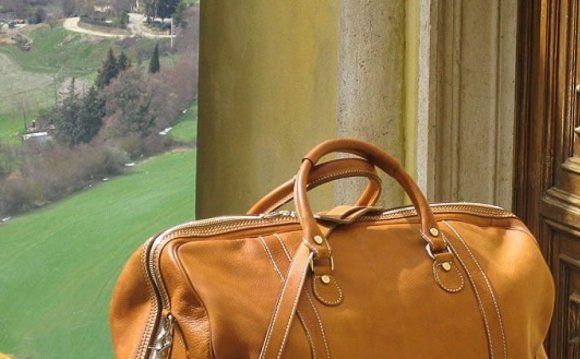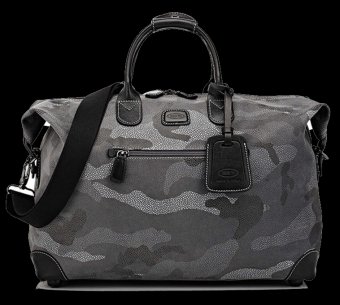 EXCLUSIVE
COLLECTIONS
Unique pieces only found on bricstore.com
Check out our
Shop Now
FALL X-BAG
you saw it here first on bricstore.com
30% off select colors
Discover Now
#itravelbrics
Earn points for every dollar you spend
Rewards Program
Learn More
Travel BagsRedefine the Journey
Travel in decades past was glamorous. Trunks and bags were handcrafted of the finest materials, all designed to last a lifetime. People dressed beautifully and celebrated travel for the joy - and luxury that it is. As time passed, both "luggage" or travel bags and traveler's attire have become less aesthetically pleasing. In days of yore, a trunk was lifted carefully into a cargo hold, whereas today bags are thrown onto a plane or slide down into baggage claim carousel. For BRIC'S, the challenge is clear: create timeless travel bags that exceed the expectations of the most discerning traveler. Italian design and the best materials result in a line as functional as it is fabulous.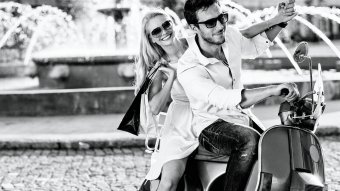 Our Signature coated canvas is created through 15 proprietary processes and has a tensile strength that surpasses ballistic nylon. Paired with our vegetable tanned, Tuscan full grain leather trims and luxe linings you'll rediscover that luxury and durability go hand-in-hand with BRIC'S.
Collectionsget to know BRIC'S
BRIC'S creates collections for every type of traveler. Whether your tastes are minimal or ultra luxe, you'll find the aesthetic and durability unmatched. Simply hover over the titles for a preview of the line. Once a line has piqued your interest, you may click through to view your selection.
Heritage Luxe Contemporary
HistoryOur Heritage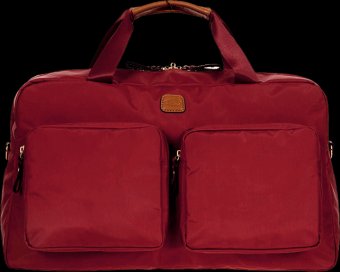 Mario Briccola founded BRIC'S in 1952. With international style, and over 60 years of expertise, BRIC'S is the favorite travel bag brand of the Hollywood elite - and discerning travelers from around the globe. A commitment to Italian style, quality, and the best materials has resulted in a coveted brand known not just for style, but incredible quality and value.
Learn More
Select Your Country
We proudly sell our goods to a global market. Please select your preferred language below.
Europe Austria Belgium Bulgaria Croatia Cyprus Czech Republic Denmark Estonia Finland France Germany Greece Hungary Ireland Italy Latvia Lithuania Luxembourg Malta Netherlands Norway Poland Portugal Romania Russian Federation Slovakia Slovenia Spain Sweden Switzerland United Kingdom Americas Canada United States Mexico Guatemala Honduras Nicaragua Costa Rica Panama Colombia
Source: bricstore.com
Share this Post