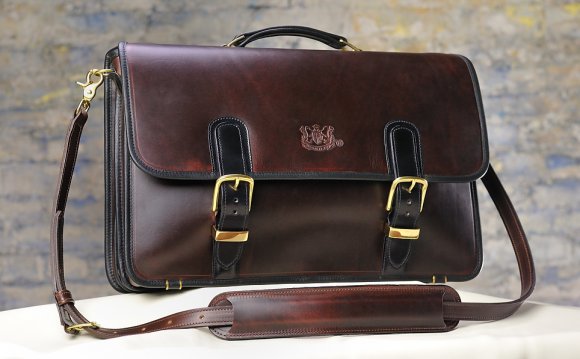 I currently have British and Italian Shell Cordovan in black, burgundy, blue, green, and whiskey.
100% handmade without power tools
Saddle stitched by hand with UV bonded, braided, waxed polyester thread
Natural hand finish with dyes
The inside is full grain black or brown
Good things to know about Shell
Shell is a reversed leather – to thin it would be to lose the flexible and strong full grain. On a bifold the exterior is Shell and the interior a full grain leather in proper thickness. If it's just a card type then it makes more sense, but all Shell is not smart.
Shell has a coating, so it should not touch Shell-to-Shell. That makes sanding marks (roundish markings)
Unlike shoes, wallets are handled more and will get scratches and indentations (but unlike other leather won't fall apart). I recommend you don't carry it in the same pocket with keys.
The initial coating on Shell will fade in about five months, so the difference in US, British, Italian, and Japanese Shell is in the craftsmanship.
Source: jmichaelashland.com
Share this Post