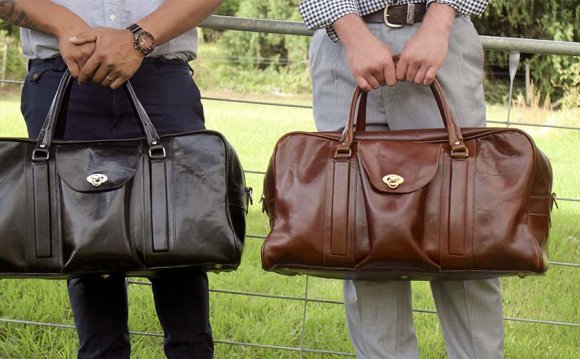 THE ICONIC offers a huge range of bags, from day-to-day handbags to elegant event-ready clutches. Look to quality fabrics and chic finishes to find your new arm candy. With a wide selection encompassing the best Australian and international designers, THE ICONIC has the perfect bag to suit your style.
If you're in the market for a new handbag, briefcase or even tote bag, THE ICONIC has a wide range of quality leather pieces in a range of designs and finishes, from classic black and tan leathers to bright, bold suedes. Choose from simple, elegant designs or more eye-catching pieces adorned with tassels, stud and charm embellishments. Your bag can either complement your outfit or be a statement all of its own.
For more formal events, it's hard to past a classic clutch. Leather finishes guarantee a timeless appeal, but industrial metallic, scene-stealing sequins and beaded detail can offer a touch of glam to any outfit. Hard cases suggest modern luxe, but a pouch design may be more forgiving. A good clutch will have room for all our essentials.
Source: www.theiconic.co.nz
Share this Post