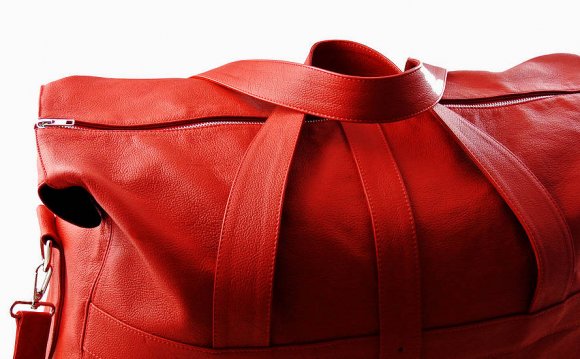 Louis Vuitton Keepall 45 in Epi leather. It is a classic of the Louis Vuitton travel bag collection. It has comfortable rounded leather handles and a double zipper. Easy access and truly popular color. Comes with name tag and Poignees.
Made in: France
Serial Number: S P 1 9 1 5
Size: 17.7 x 10.6 x 7.9 inches or 45 x 27 x 20 cm
Color: Red
Dust bag: Not included
Box: Not included
RRP: $2, 050.00
Condition
Overall:Great pre owned condition with some visible signs of use.
Outside: Some signs of use.
Inside: Noticeable signs of use (dark shade with light scuffs).
Leather: Noticeable signs of use (dark shade with visible black and white marks)
Shape: Keeps its shape nice and stiff with very gentle use.
Edges: Visible scratches, scuffs and marks.
Hardware: Light signs of use.
Smell: Light closet smell.
Padlock and key: Yes included with 1 key.
SKU:
Country of Origin: France
Color: Red
Authenticity Details: Louis Vuitton – Made in France
Primary Material: Epi Leather
Height (in inches): 10.6
Width (in inches): 17.7
Depth (in inches): 7.9
Please note, this item is shipping from JAPAN. Any applicable taxes, customs and/or import duties are the direct responsibility of the buyer. Shipping takes approximately 7-10 working days.
Source: www.portero.com
Share this Post