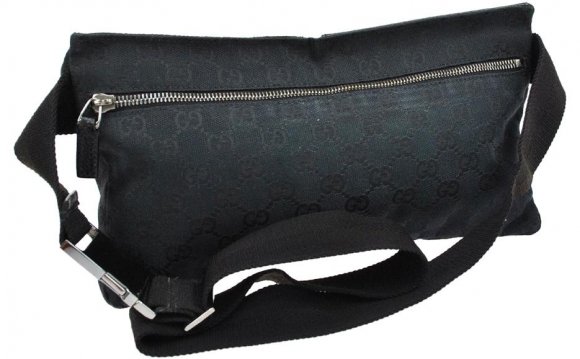 This beautiful bum bag/ neck pouch is made from natural brown goatskin.
Dimensions: (WxHxD) 22x14x6, 5 cm (8.66x5.5x2.5 in)
Features:
One inner compartment, two zipped pockets
Carrying strap is adjustable in length (dimensions: (LxW) 71, 5x2, 6 cm (28.15x1.02 in)
Perfect everyday companion, ideal for travelling, an evening out or festivals
Fair trade product
Genuine leather from traditional tanneries
Dyed exclusively with natural ingredients like saffron, indigo or poppy
The bag features a distinctive leather smell which subsides with regular use. Each bag has its own unique and distinct leather wash. This is due to the nature of the material and the way in which it was produced. No two bags are identical which makes each bag unique.
Your feedback is important!
We at Gusti Leather are focused on satisfying our valued customers, rather than maximizing our sales figures. We would like to provide you with a small analysis regarding our past transactions.:
Only 0.3% of our customers have given us negative or neutral feedback. After inquiring with our dissatisfied customers, they gave the following reasons: 'minor flaws in the leather', 'minor inaccuracies in stitching' and 'distinctive leather scent'.
Unfortunately, these small imperfections cannot be avoided with genuine leather. Therefore, even with the high standards we employ, we would like to specify before your purchase that some products may be subject to miniscule seam defects and could possibly contain minor flaws in the leather (delivered bag can be slightly different from the photo).
Source: www.amazon.co.uk
Share this Post