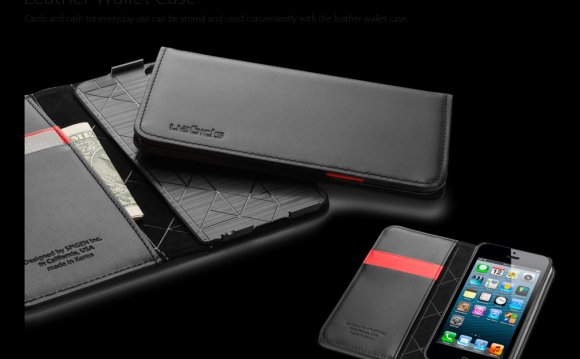 The Twelve South BookBook for iPhone 5/5s/SE is a handsome hybrid case that provides one place for your iPhone and the contents of your wallet. This pocket-size book also protects your iPhone in two ways. Hard-back book covers shield against bumps and bruises, while the unique visual design disguises your wallet and phone.
All-in-one convenience
Slip your driver's license, bank cards, and a little cash into the right side of BookBook, then snap your iPhone 5/5s/SE into the leather wrapped frame on the opposite side and the story is complete. Grab your keys, BookBook, and head out the door.
Get the most out of iPhone 5/5s/SE
Tailored exclusively for your iPhone 5/5s/SE, Book Book has a built-in camera hole that lets you easily snap photos with the iSight camera or shoot stunning HD videos. BookBook's snap-in frame allows edge-to-edge access to all four inches of the Retina display. You also have easy access to all buttons and ports.
Source: www.apple.com
Share this Post