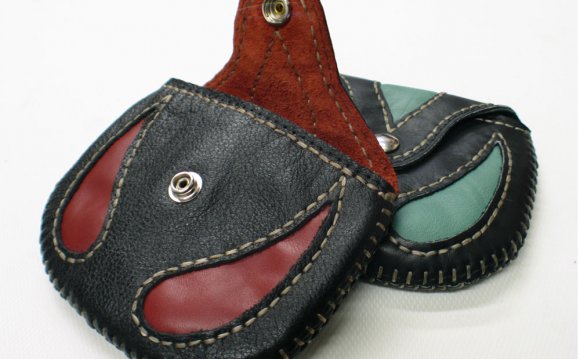 To preserve the beauty of your product, we recommend following these guidelines for its care:
- Be careful not to scratch or rub your product against abrasive surfaces.
- Protect your product from humidity and keep it away from direct sources of heat, such as radiators and the inside of cars in summer.
- Avoid prolonged contact with any materials that may transfer their colour pigments onto the patent leather, especially for light-coloured Epi products.
- Epi products, and especially products in "electric" colours, have to be kept away from contact with grease, hand cream, hand sanitizer, make-up and perfume.
- If the leather gets dirty or in the instance of superficial stains on the lining, we recommend that you gently wipe with a soft and light-coloured cloth. Never use soap or solvent.
- When not in use, store the item in the dust bag provided with your purchase. Do not store in high temperatures, high humidity or unventilated areas.For any enquiries about your product, please do not hesitate to contact any Louis Vuitton store.
Source: au.louisvuitton.com
Share this Post