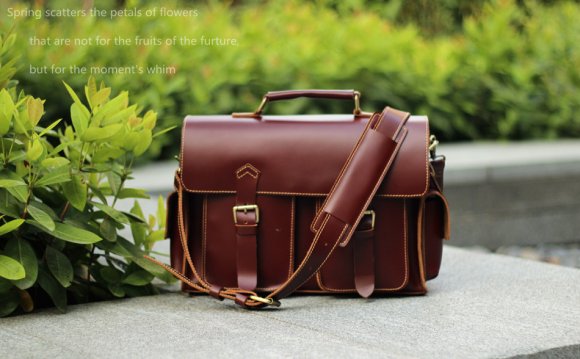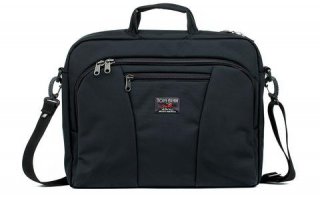 Our briefcases and messenger bags are available in a wide range of sizes and designs to suit just about everyone's own version of every day carry. Browse our messenger bags for men and women below, as well as travel briefcases and more.
$160.00
EDC (every day carry) laptop briefcase. Checkpoint friendly.
Volume: 13.5 liters (825 cu. in.)
$130.00
A briefcase/messenger bag designed for the makers, the creators.
Volume: 12.5 liters (765 cu. in.)
$200.00
Three years of R&D resulted in this briefcase.
Volume: 22.5 liters (1375 cu. in.)
$145.00
A vertical messenger bag with a built-in compartment for laptops or tablets up to 13".
Volume: 9 liters (550 cu. in.)
$80.00
Ultralight minimalist briefcase that fits 13" laptops.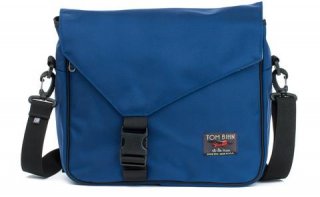 0.00
Personal carry-on sized travel bag: designed to fit under the seat on the airplane.
Volume: 10 liters (600 cu.in.)
0.00
Clamshell-style checkpoint-friendly briefcase.
Volume: 13 liters / 800 cubic inches
Personal item carry-on travel bag/laptop briefcase.
Volume: 13 liters (800 cu. in.)
$65.00
The go everywhere small messenger bag.
Volume: 6 liters (350 cu. in.)
$70.00
Medium-sized EDC messenger bag.
Volume: 8 liters (475 cu. in.)
$75.00
An everyday bag that comes in a wide variety of colors.
Volume: 11 liters (675 cu. in.)
The long awaited TOM BIHN diaper bag.
Volume: 13 liters (793 cu. in.)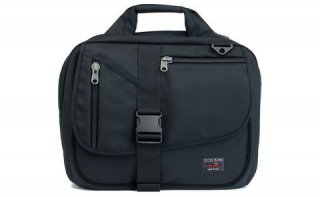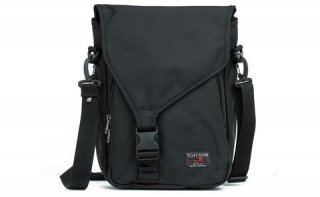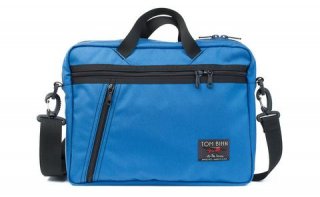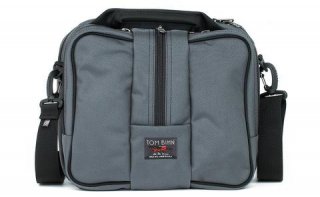 Source: www.tombihn.com
Share this Post