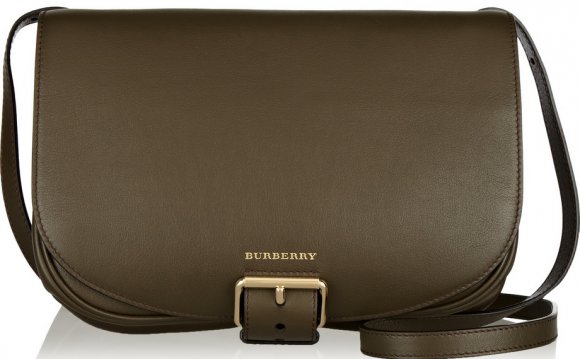 A lightweight showerproof rucksack with cushioned and polished metal chain shoulder straps and leather trims. Inspired by the fabric of the Burberry trench coat, the bag is made from durable nylon woven in a compact gabardine construction. The easy, soft structure is influenced by military archive styles from the early 20th century and is reworked with multi-zip pockets for added functionality.
This item can be personalised with your initials as part of the monogramming service. Sourced from an 18th century British embroidery specialist, the letters are handmade using a traditional goldwork technique.
Personalise this item with your initials, sourced from an embroidery specialist and handmade using a traditional goldwork technique. This image is a visual representation only. Monogramming placement may differ slightly from what is shown.
Add your initials
Edit initials Remove
28 x 15 x 42cm/11 x 5.9 x 16.5in
85% polyamide, 15% acrylic with calf leather trim
Back panel: 100% polyamide
Lining: 71% cotton, 29% polyamide
Three external zip pockets, one internal slip pocket, one internal zip pocket
Leather top handle, adjustable canvas and chain shoulder straps
Buckle and drawstring fastenings
Diamond-padded back panel
Polished metal hardware
Raised Burberry lettering at front pocket
Made in Italy
Source: us.burberry.com
Share this Post