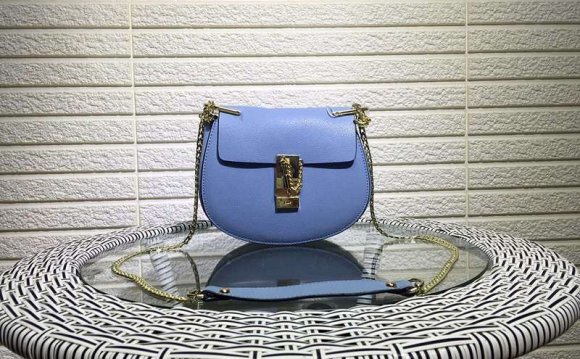 "Made with an almost absurd attention to quality" - CultOfMac.com
"Lara Croft would totally rock these" - ChipChick.com
"So wild west it's ridiculous" - iMore.com
The Lillium is a European styled hands-free belt, cross body, and side purse made from the most durable and gorgeous top grain leather around. Its sleek gunslinger silhouette houses an iPad Mini (or iPhone 6 Plus!!) in a microsuede lined pocket. If Lara Croft carried an iPad Mini, this is how she would do it. 4 compartments mean there is room for a 7" tablet, smartphone, battery pack, cords, headphones, make up, credit cards, and more.
There are three versatile ways to wear the Lillium: Cross-Hip, Cross-Body, and Classic Shoulder Purse Style. Also, here is a little secret about the Lillium, there is a hidden Passport and money pocket on the back. The Lillium maintains its slim structure even at its fullest, leaving you ready for a day of adventure.
Lillium Features:
Slim design can be worn on hips, shoulders, or cross-body
Extra-thick top grain purse leather
Marine grade nylon stitching (used in parachute construction)
Solid steel hardware
Magnetic closure
Micro-suede iPad Mini or iPhone 6 Plus pocket
Zippered pocket
Hidden passport pocket
3 Credit card slots
3 pen / stylus holders
10 year leather warranty
Extends up to 46"
Is the Lillium Side Purse for me?
Yes if...
… You see yourself as an urban Lara Croft
… You are active and always on the go
… You've got more important things to do than carry a purse
… The world is your playground, and you like it rowdy
... You buck fashion trends and keep it timeless
... You value convenience and utility
... You are audacious and wondrous
… You'll try anything twice
... 'Wanderlust' is your favorite word
Still not sure? Read a day in the life of the Lillium Side Purse.
Visit product page
Source: www.intrepidbags.com
Share this Post